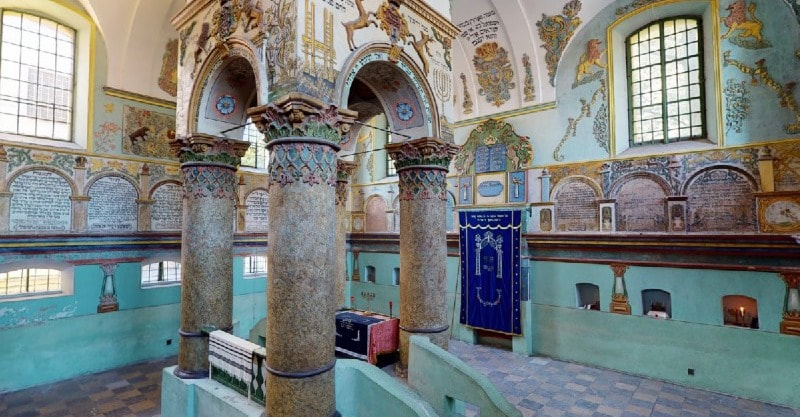 FJHP support helps FODŻ with a wide of variety of projects. For example, click here or on the Łancut synagogue photo above for amazing 3-D tours of FODŻ-restored and maintained synagogues.
FJHP proudly salutes our partner FODŻ (Foundation for the Preservation of Jewish Heritage in Poland) upon its 20th anniversary. Read more about its accomplishments here.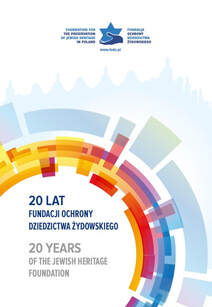 The Foundation for the Preservation of Jewish Heritage in Poland (
FODŻ
) was established in 2002 by the Union of Jewish Communities in Poland and the World Jewish Restitution Organization (WJRO). Its primary mission is to protect and commemorate the surviving sites and monuments of Jewish cultural heritage in Poland. The Foundation is active where no Jewish community exists today or where distance from major urban centers or lack of sufficient financial resources makes it difficult for existing small Jewish communities to provide adequate long-term care and maintenance. FJHP is delighted to help raise funds for FODŻ.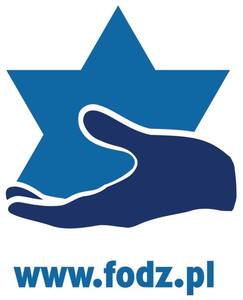 At the Jewish cemetery in Prudnik, cleaning works were carried out recently. We are in contact with the local municipality and are looking for a donor who would be interested in supporting the project (about $6500) to fence the area of the cemetery. Please email us if you wish to be the angel to support this effort!
Photos from some recent FODŻ's projects:
See the short new videos produced by WJRO describing the work that FODŻ does across Poland: